Former Brazil national football team player Françoaldo Sena de Souza (commonly known as França) jauntily appeared in a soccer class.
Today's topic is shooting practice especially in situations where FW is difficult
Click here for this practice pattern! !!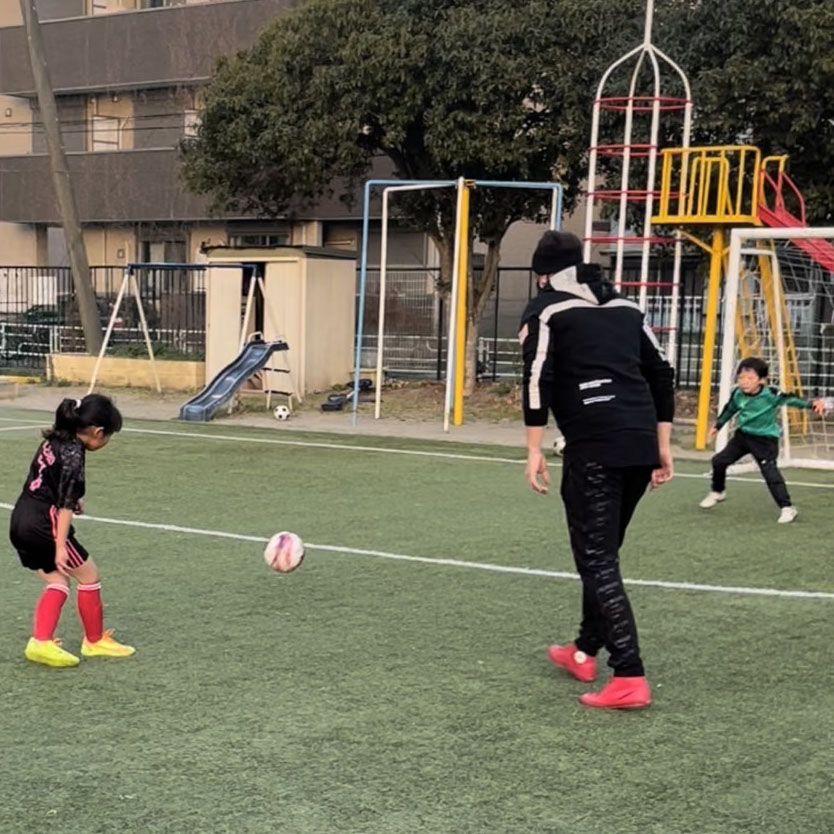 Pattern.1
Shoot from the situation where the ball bounces and is passed!
---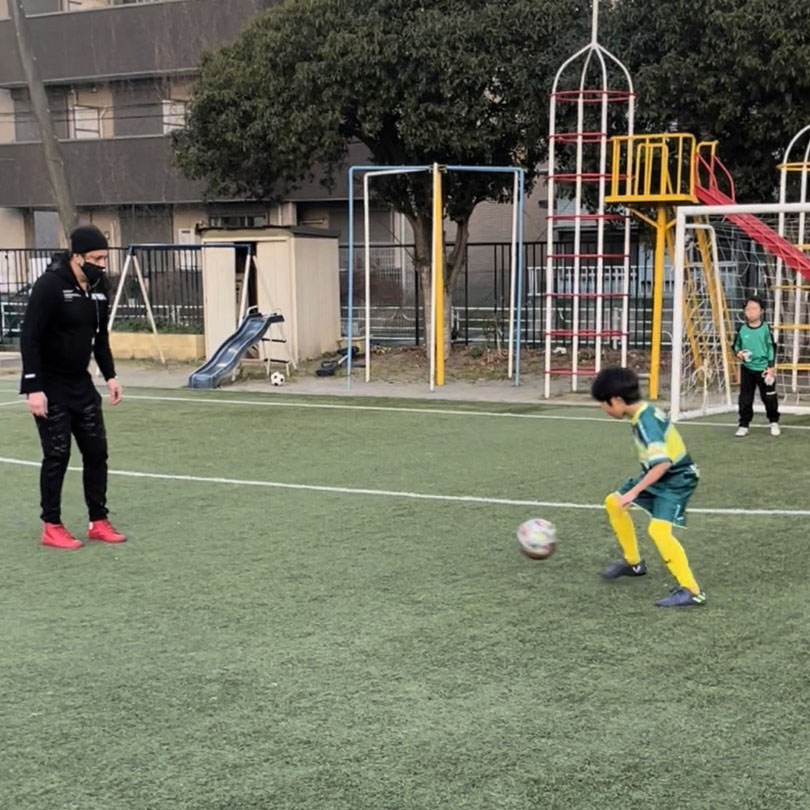 Pattern.2
Shoot when you receive a pass at an unfavorable angle! (Including when you are not your dominant foot)
---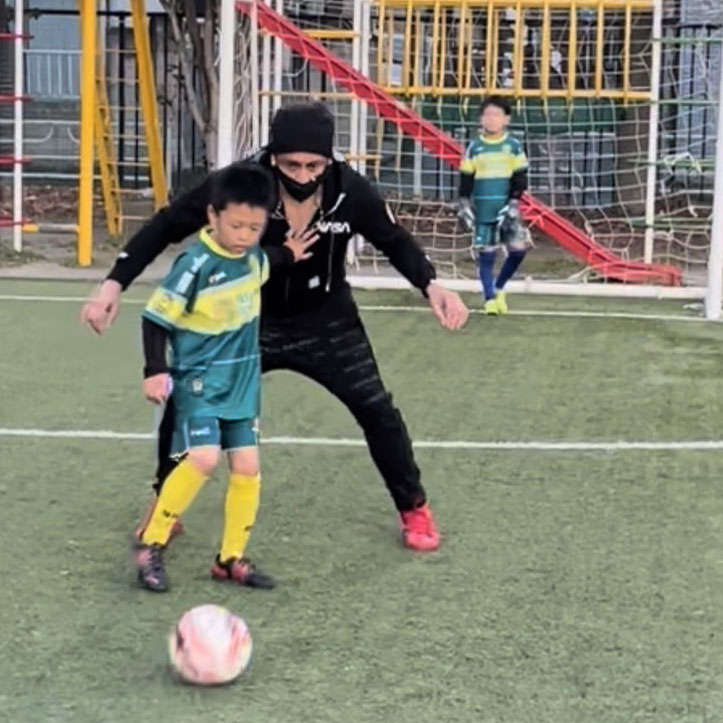 Pattern.3
Positioning shoot with an awareness of offside lines!
---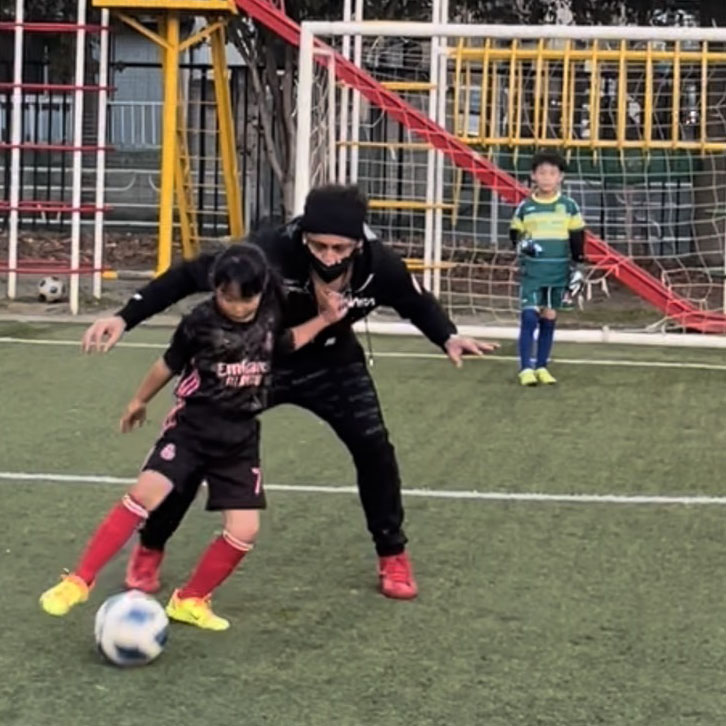 Pattern.4
Practice checking the position of the enemy with your hands while protecting the ball!