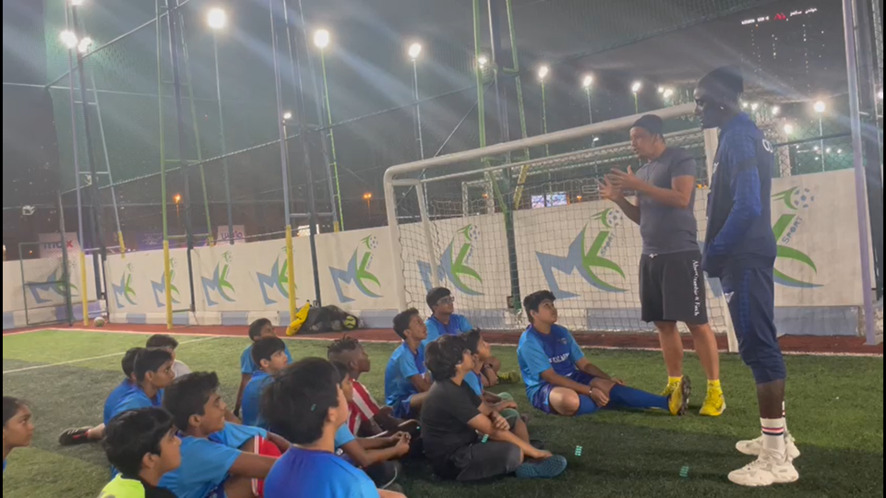 Françoaldo Sena de Souza (commonly known as França) taught soccer to children as a special coach in Dubai.
Warm-up instruction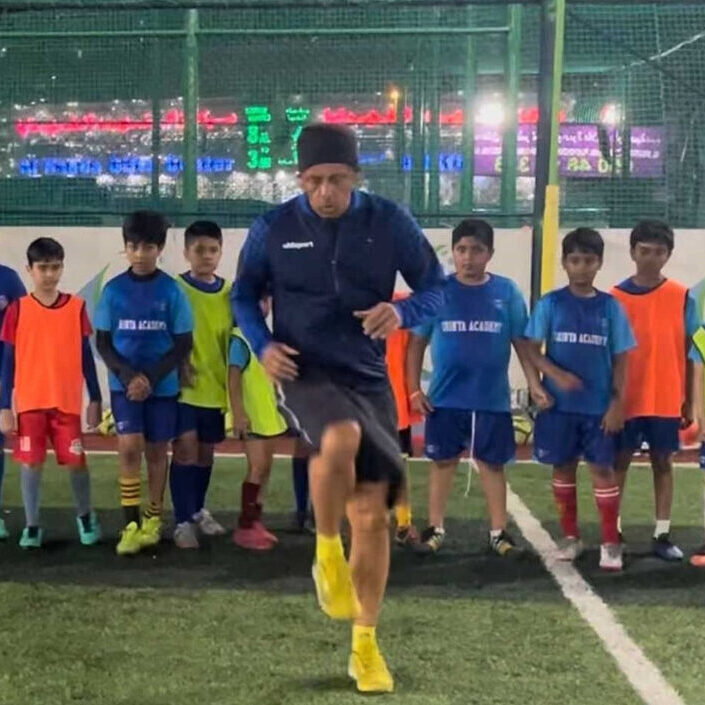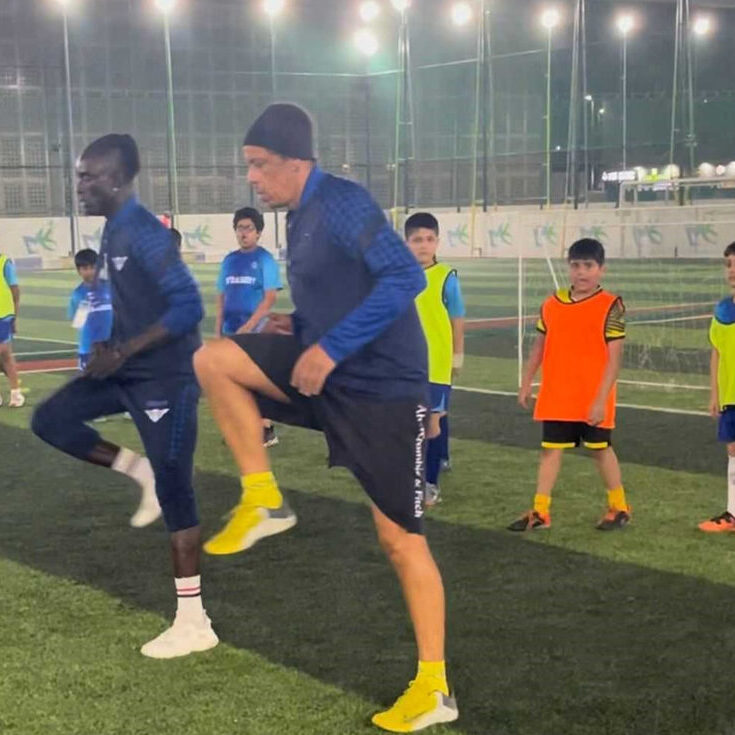 I taught how to practice to control the balance of the body by stepping left and right like the image.
This is a very important exercise to keep your core strong.
1on1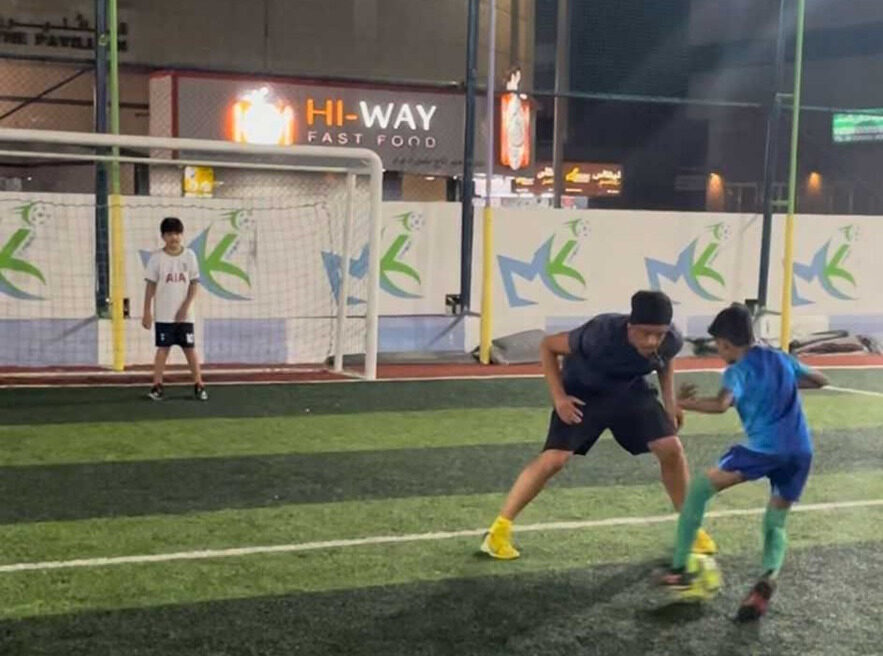 I taught you how to withdraw when facing defense in 1on1.
It is an advanced performance that passes the ball between the defender's legs and makes a shot.
França teaches by demonstrating her own practice.
França said, "It's important to get past the defense and shoot as quickly as possible when the goal is in front of you."
I explained it to my children.
special shot practice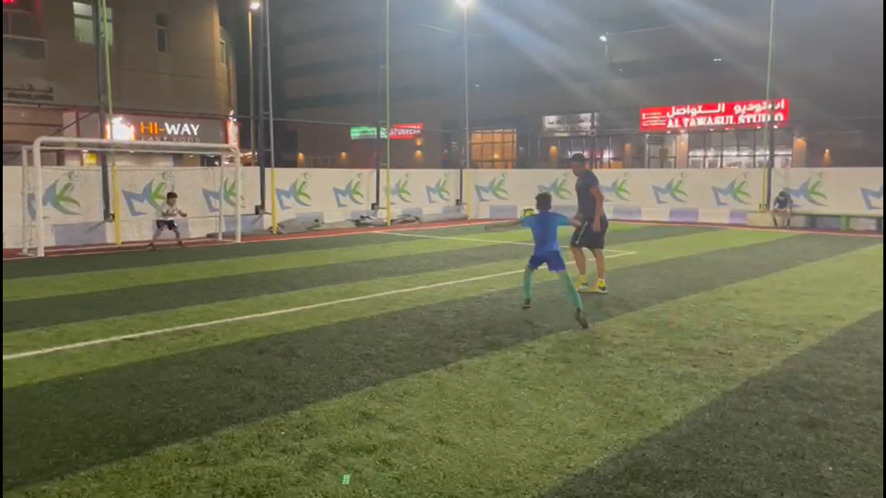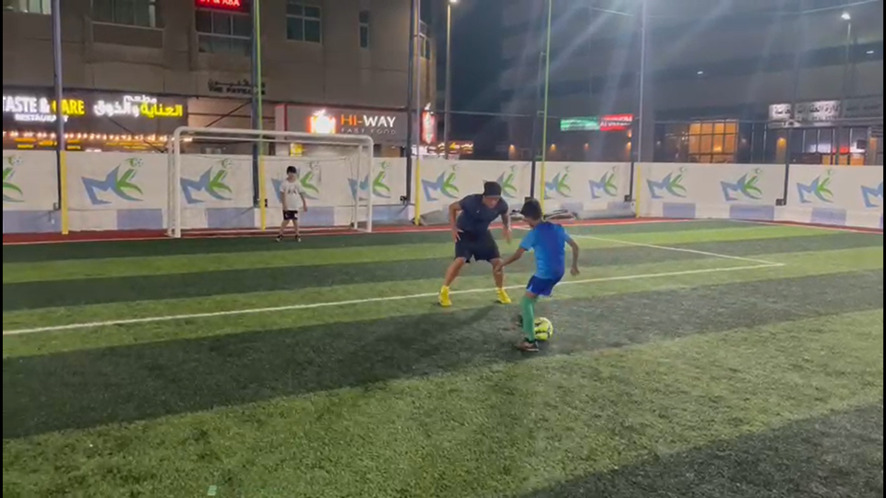 França was interested in the children's high level and gave a lecture on how to shoot a little difficult.
It is a method of receiving the ball that has been passed in one bounce and making an accurate shot.
He explained that it is important to hit the ball straight with proper timing.
Repeat practice many times so that the children can remember the timing with their bodies.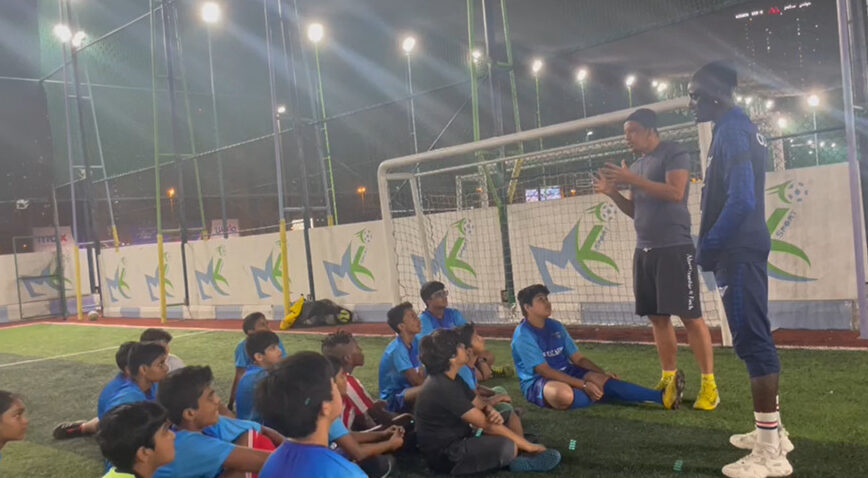 França teaches many children the importance of sharing joy and values through soccer.
I want to tell you, and I'm doing soccer instruction in various places.
FootbankSystems will continue to support Ms. França, who will serve as a bridge to expand the circle of exchanges around the world.