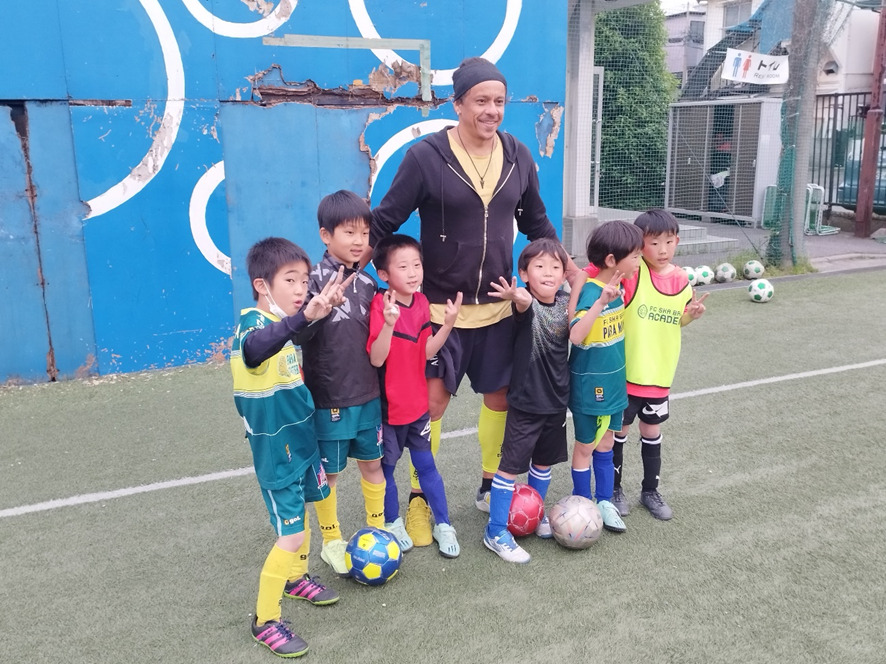 On April 23, 2023, former Brazilian soccer player Françoaldo Sena de Souza (commonly known as França) gave instruction as a special coach at a soccer school for local children.
---
Preparing for soccer lessons/warming up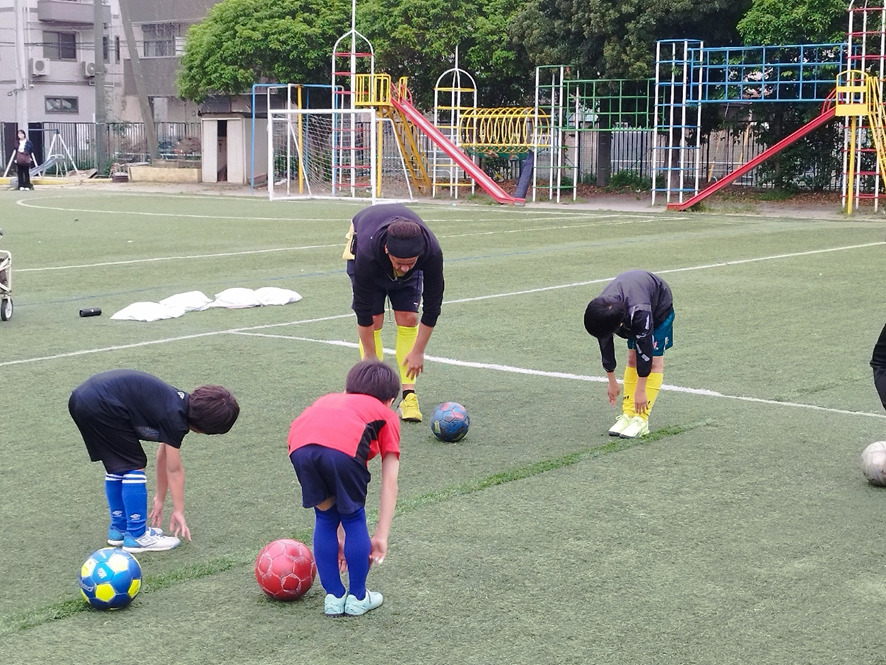 Stretch your legs, especially your hamstrings, to avoid injuries during training.
To score goals aggressively, you must have your feet ready.
Shooting practice by changing the angle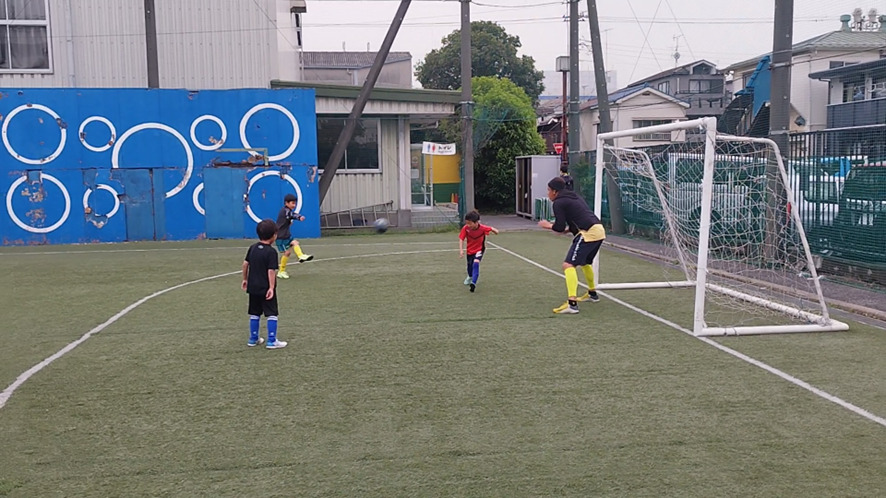 Situation with three players facing the goalkeeper.
França passed the ball at random and taught him to look for the easiest situations to score a goal.
Shooting practice with feints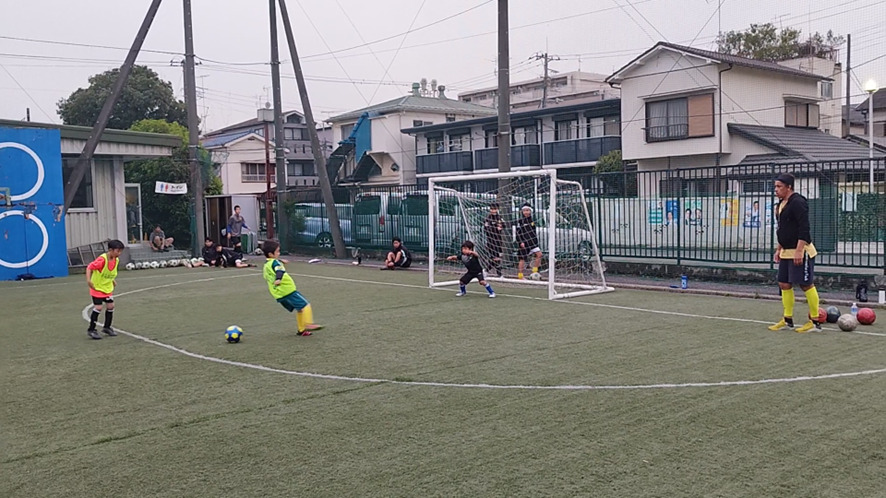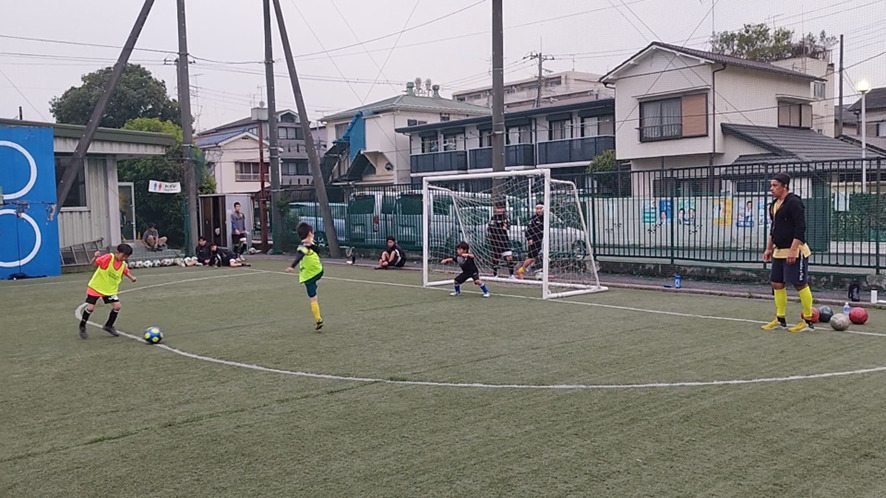 One player runs towards the goal first and feints to fend off the goalkeeper.
A second player then runs in and scores a shot.
França, who was active as a forward player, instructed the children based on her professional experience.
Accurate shooting practice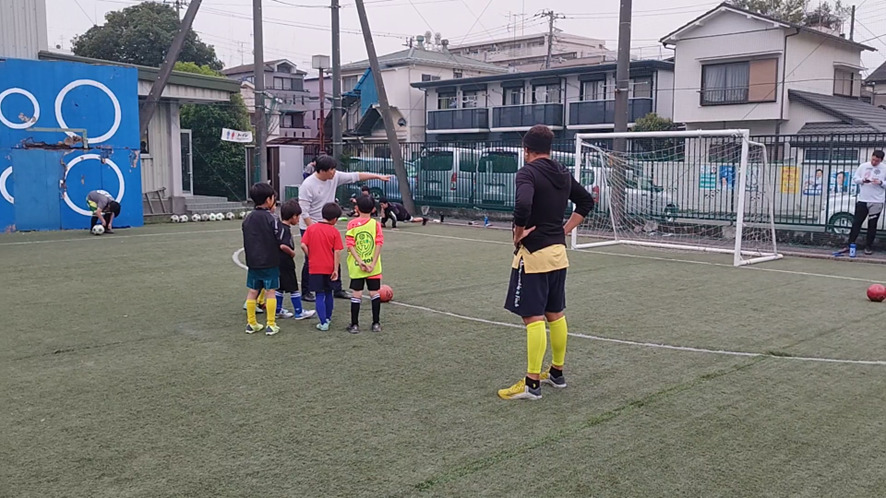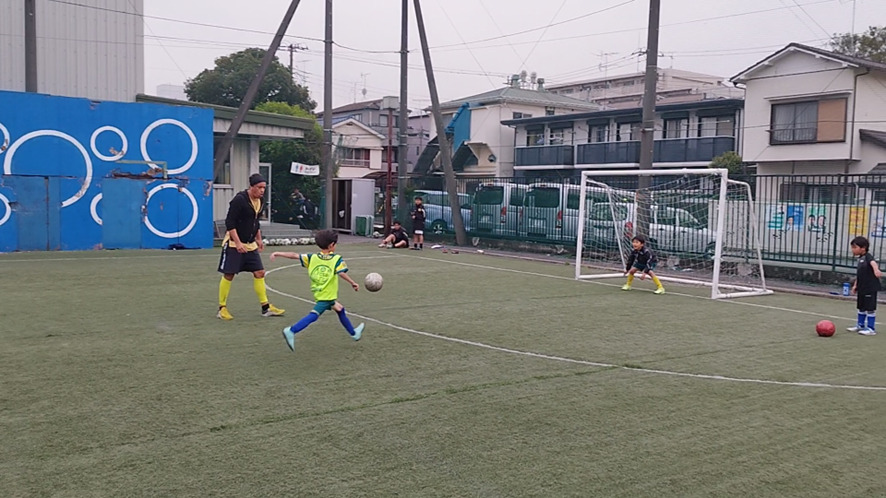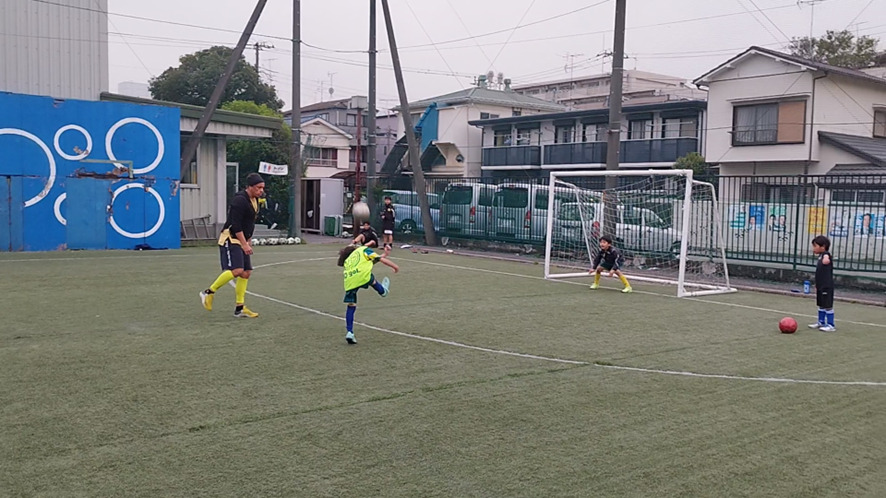 Speaking of França, it is still the accuracy of handling the ball.
França taught her children to kick the ball diagonally to avoid the goalkeeper.
This practice will make your goals more certain.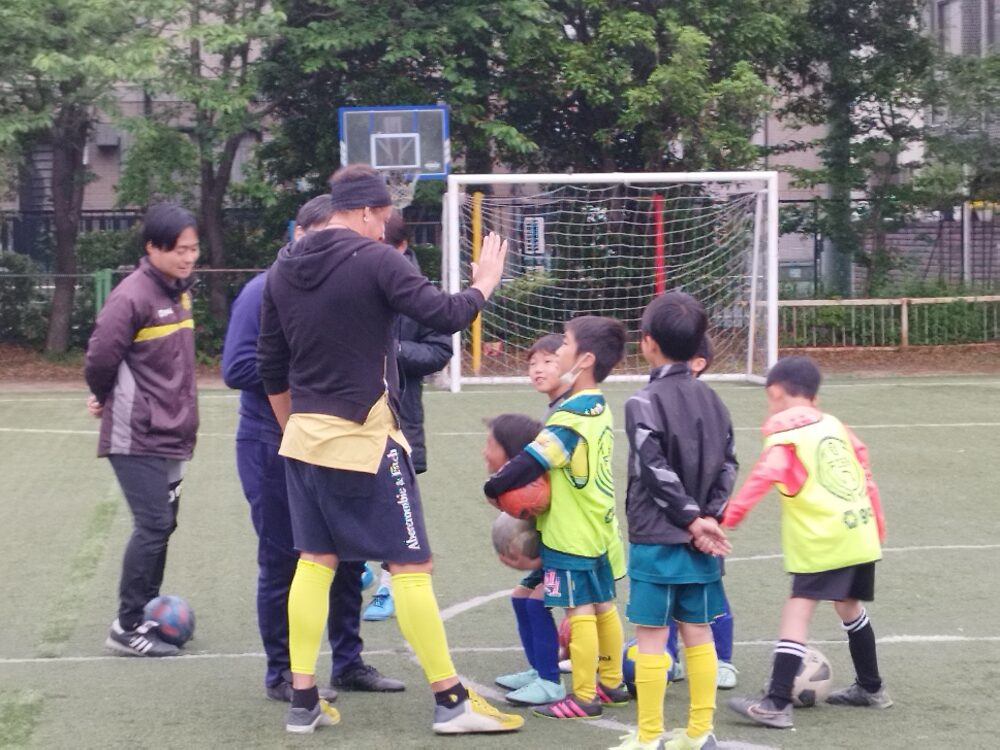 França sees himself as an international footballer who should share his skills and experience with the new generation.
In order to create opportunities for many children to learn many things through soccer,
We hope that Footbank Systems will continue to cooperate with us.