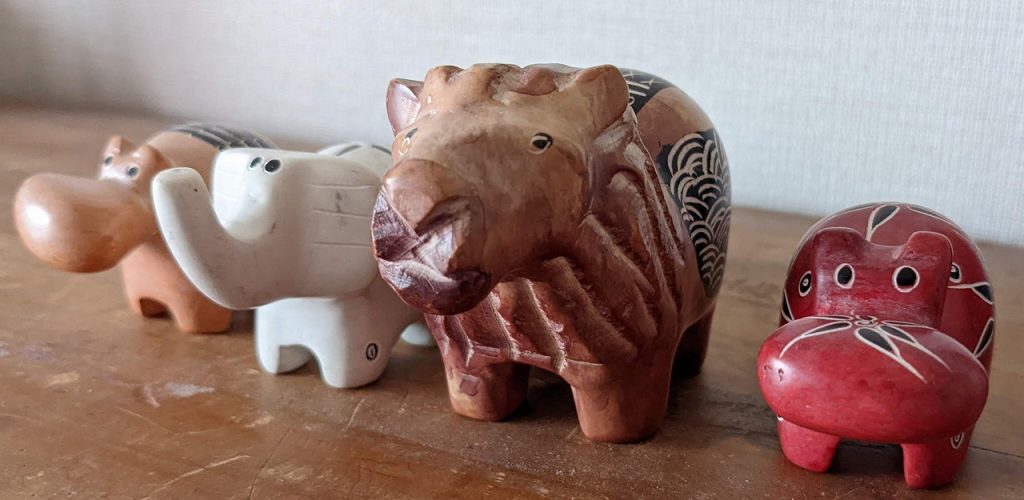 The "Cooperation Corps Festival" was held for two days from April 23 to 24, 2022.
The Japan Overseas Cooperation Volunteers Festival is a large-scale festival where OBs and OGs of JICA (Japan Overseas Cooperation Volunteers) introduce their activities.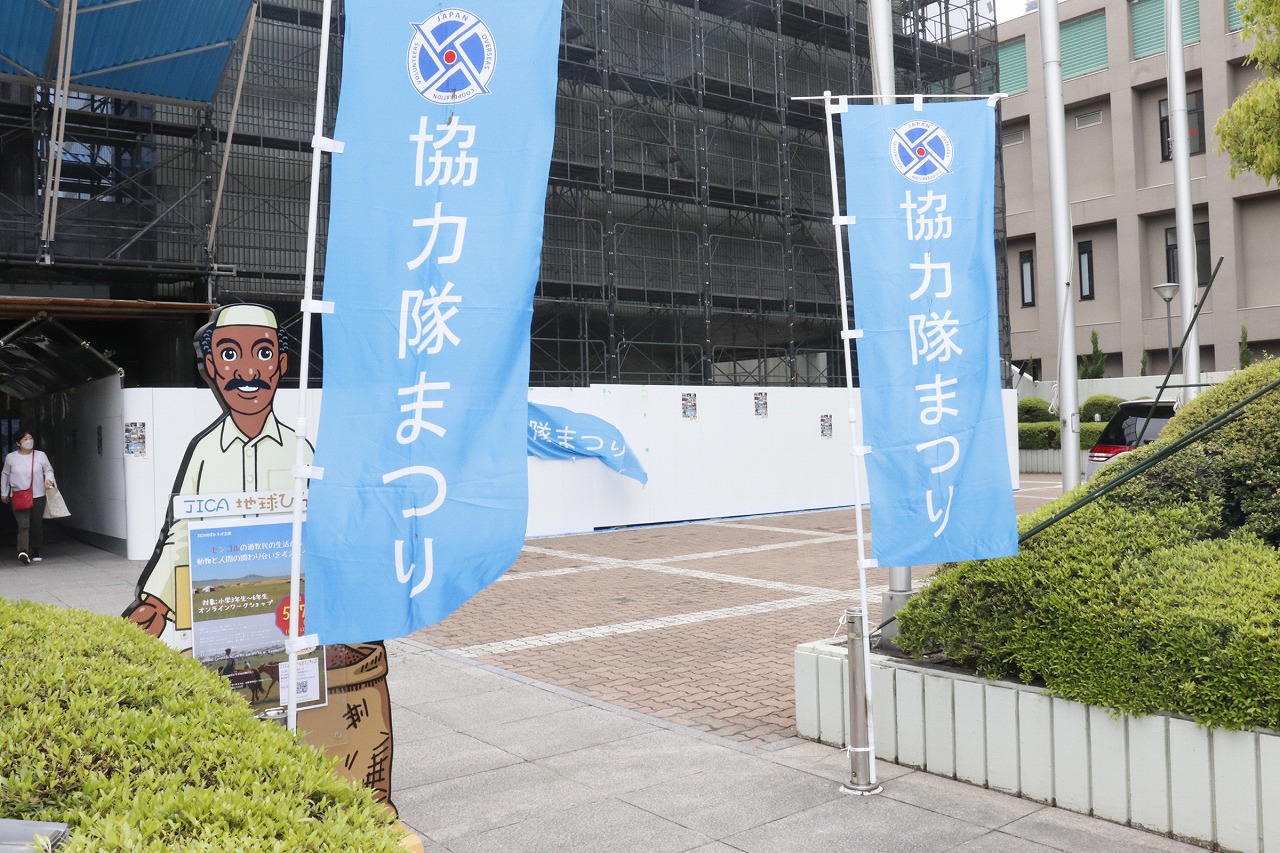 Due to the influence of the new Corona, online is the main event as it was last year, but there are also events held at real venues.
We helped WATATU Okamoto's booth "Waswahiri no Kai" at the JICA Ichigaya Building, which is a real venue.
The person in charge is mainly VR video editing, initial setting of VR equipment and operation support.
I used the video taken by Mr. WATATU Izaki who went to Tanzania.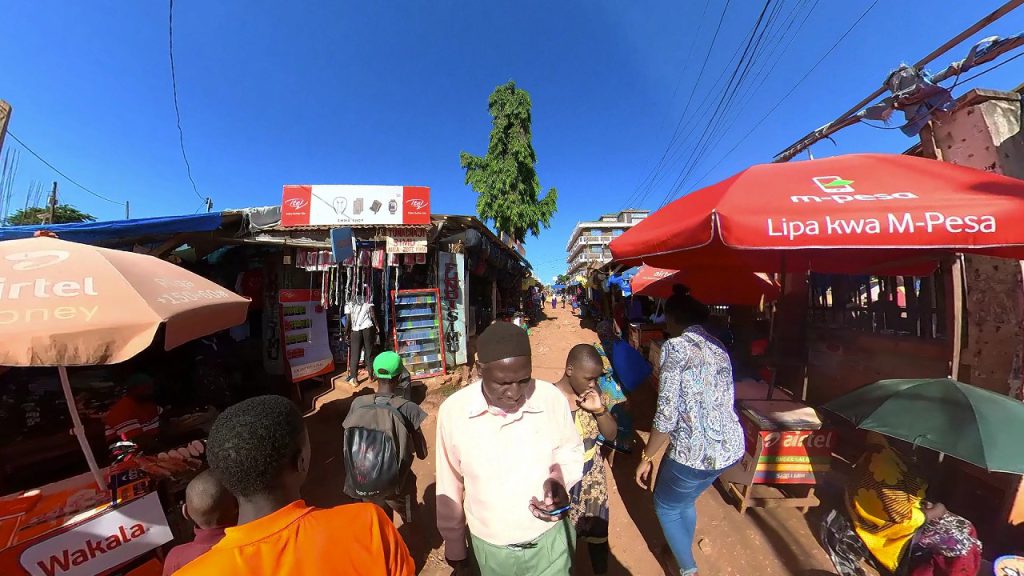 Start by walking through the Tanzania market and ride your bike on a dirt road to the village.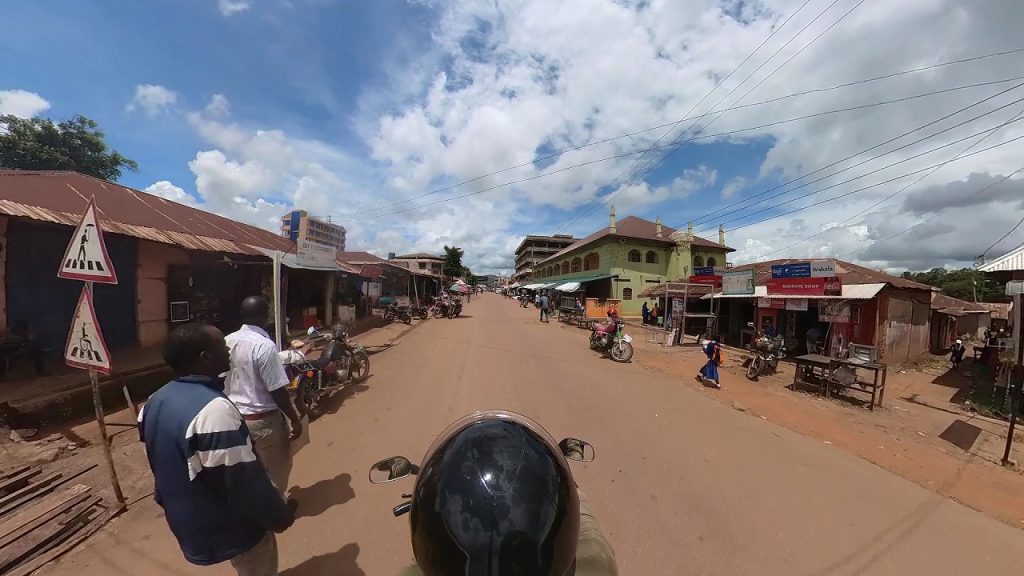 After that, when you arrive at junior high school, you will finish walking a little in the school.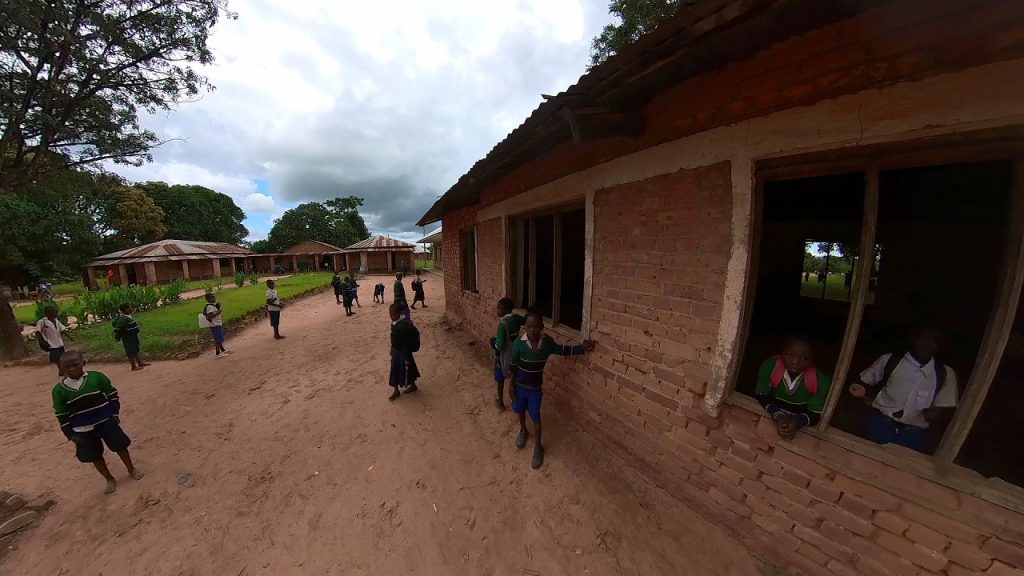 The video is about 3 minutes long, but when you look at it in VR, it feels as if you are in the field.
I also looked around the other booths.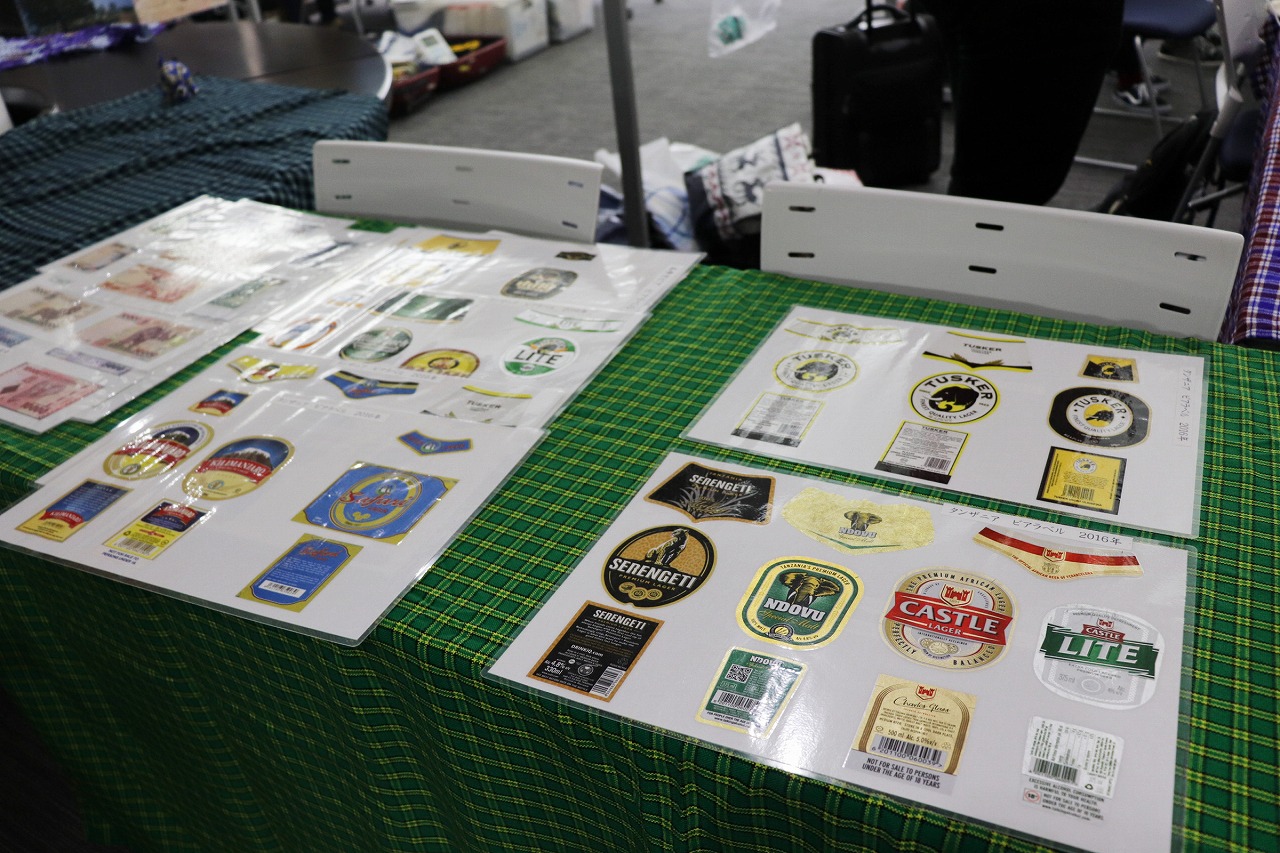 Introducing local beer labels and activities
Handmade accessories from Paraguay, handmade stuffed animals from Kenya
There was also a key chain made by a local junior high school student in Malaysian batik.
It seems that purchasing will lead to support.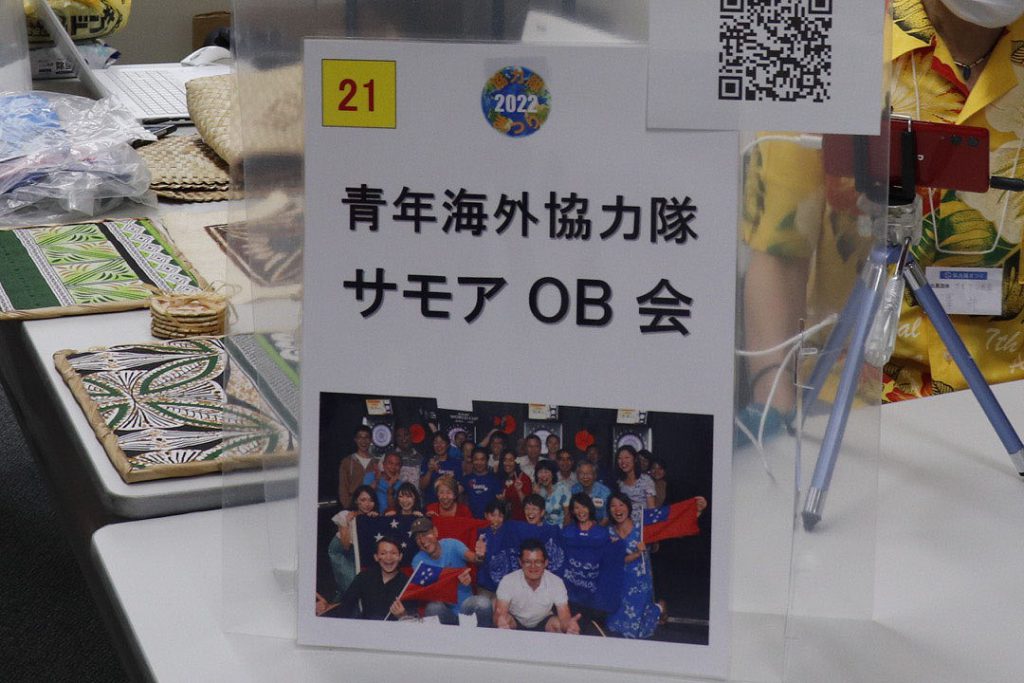 At the Samoa booth, we were able to hear valuable stories such as the experience of changing the International Date Line.
There were many other booths, but everyone really enthusiastically and politely explained their activities, and their passion was conveyed.
At the moment, it is quite difficult to cooperate directly, such as going to the site like the members of the cooperation team, but I hope we can continue to cooperate in what we can do, such as technology engineering.