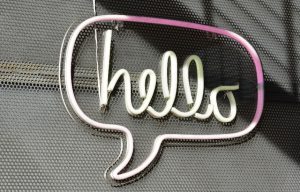 開催日時:12/16 19:30~
内容:Tomorrow's topic will be Corona and the government's response to that.
For example, almost 90% of respondents to a Japanese poll supported prime minister Kishida's decision to suspend new entries by foreigners.
What do you think about the government's response and various policies regarding Corona this far?
Do you agree, disagree, and if so why?
It could be about the Kishida administration, the Suga administration or possibly your opinion about how other countries have reacted until now.
In any case, welcome tomorrow!